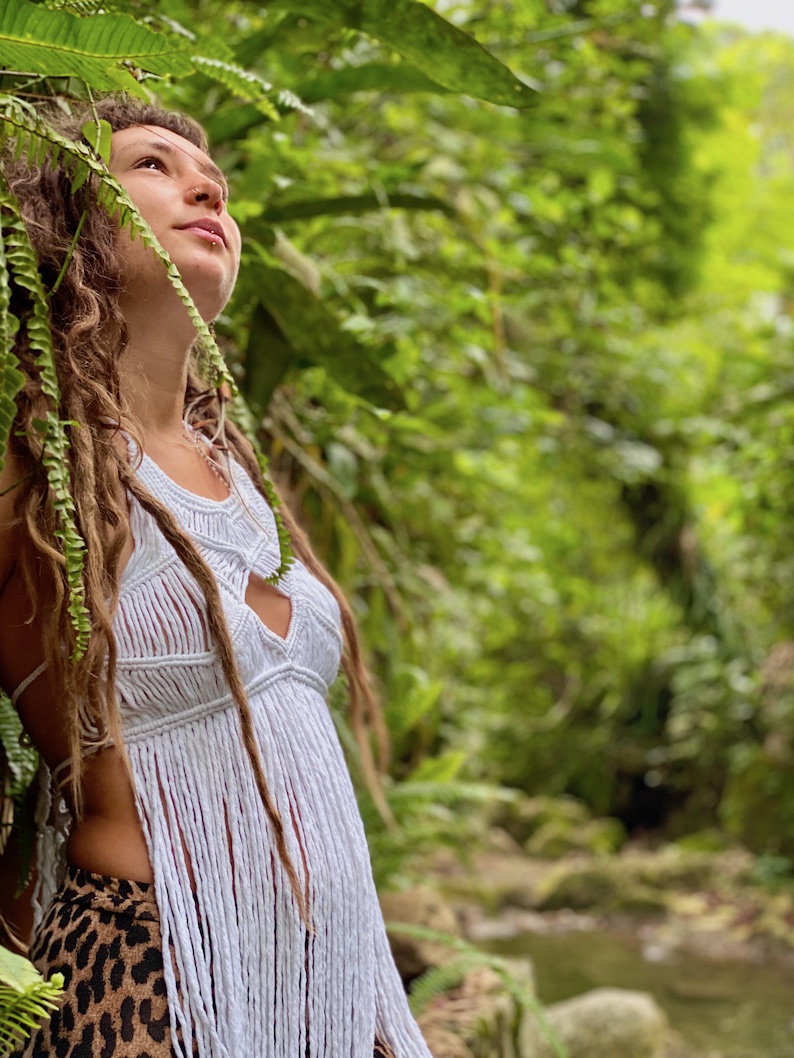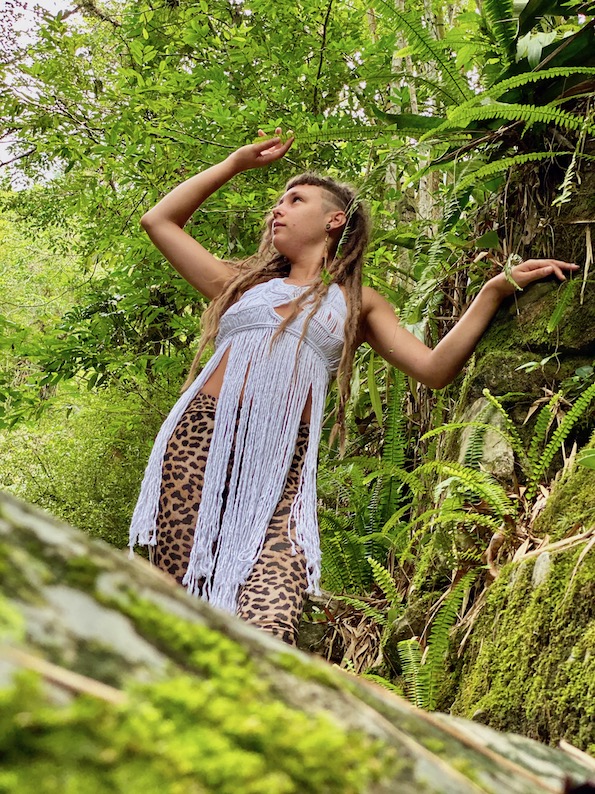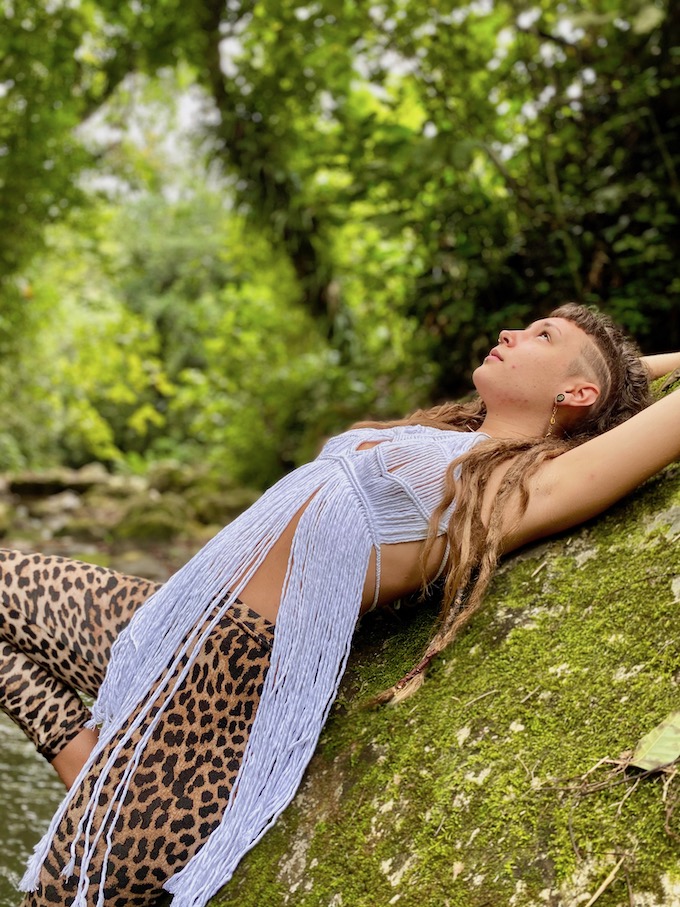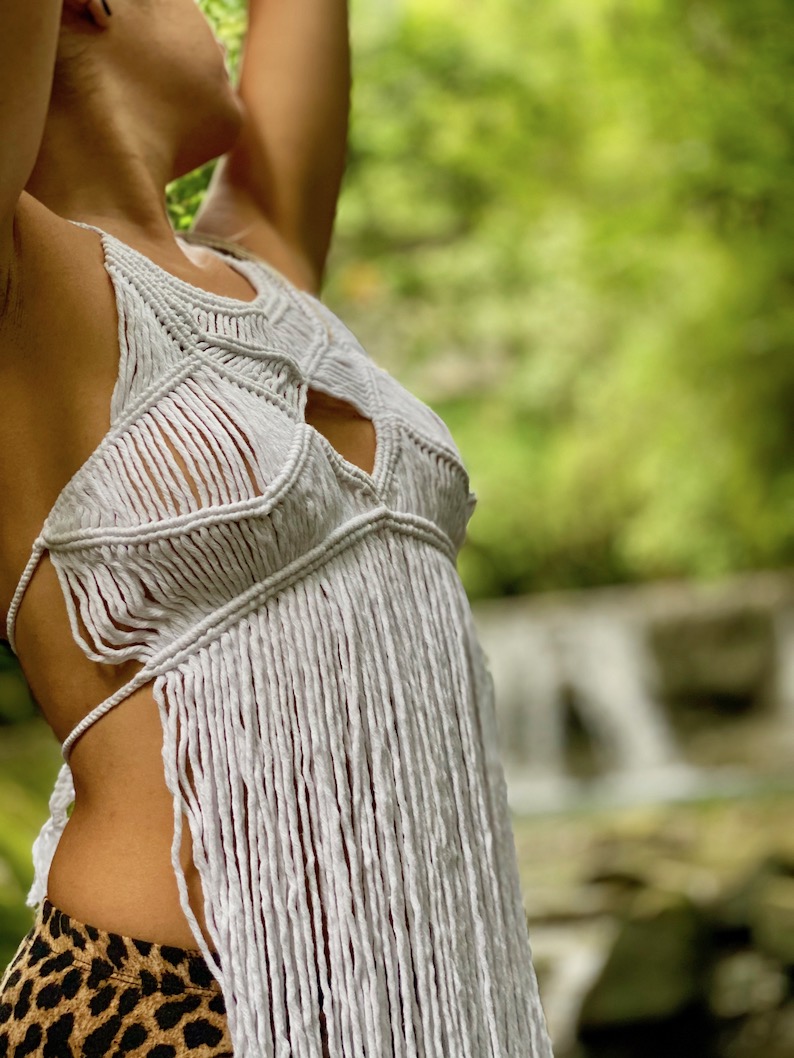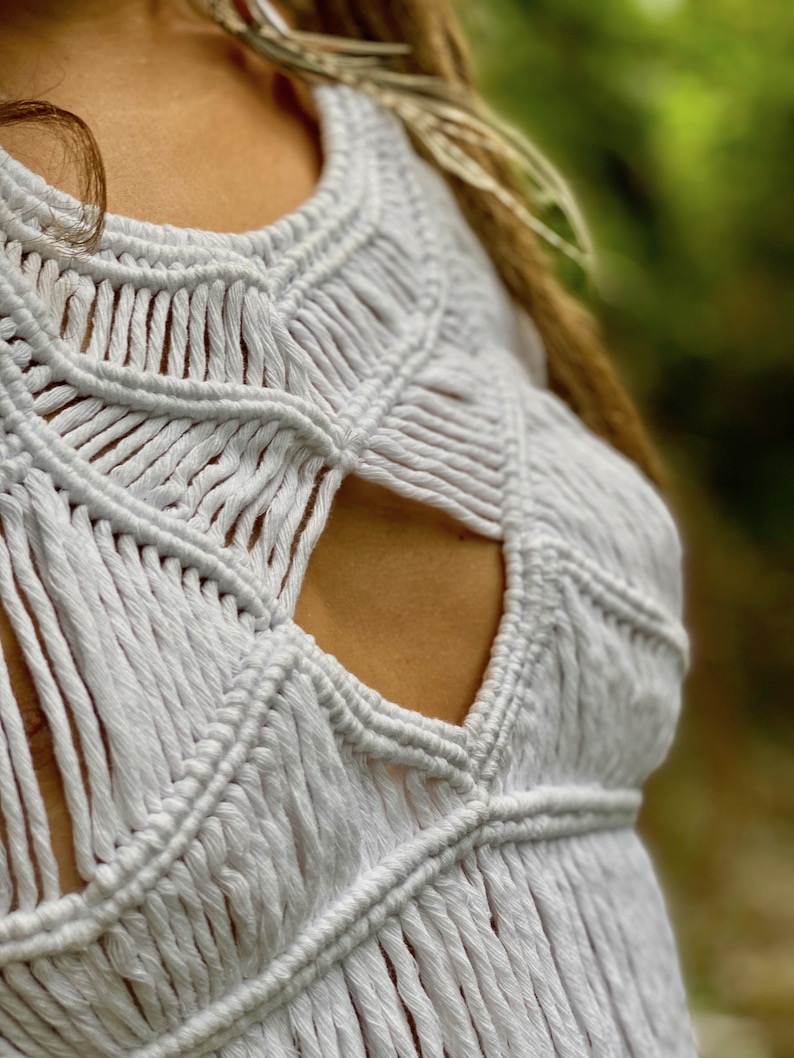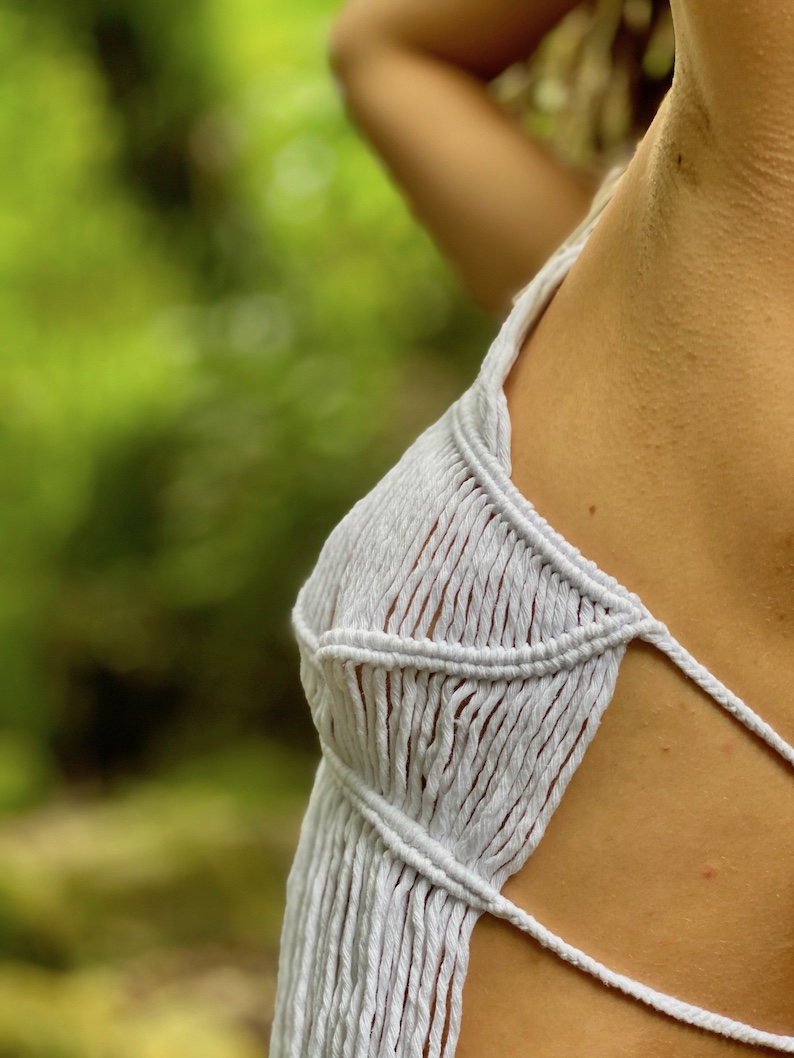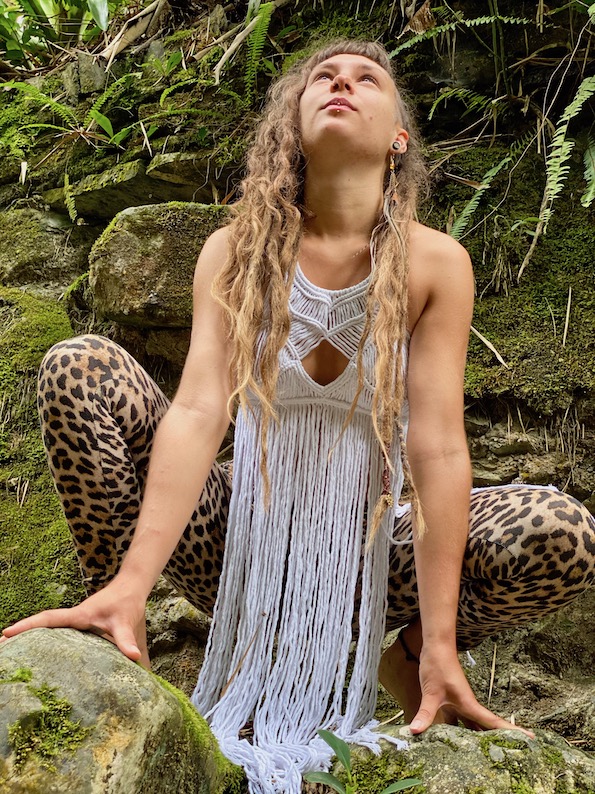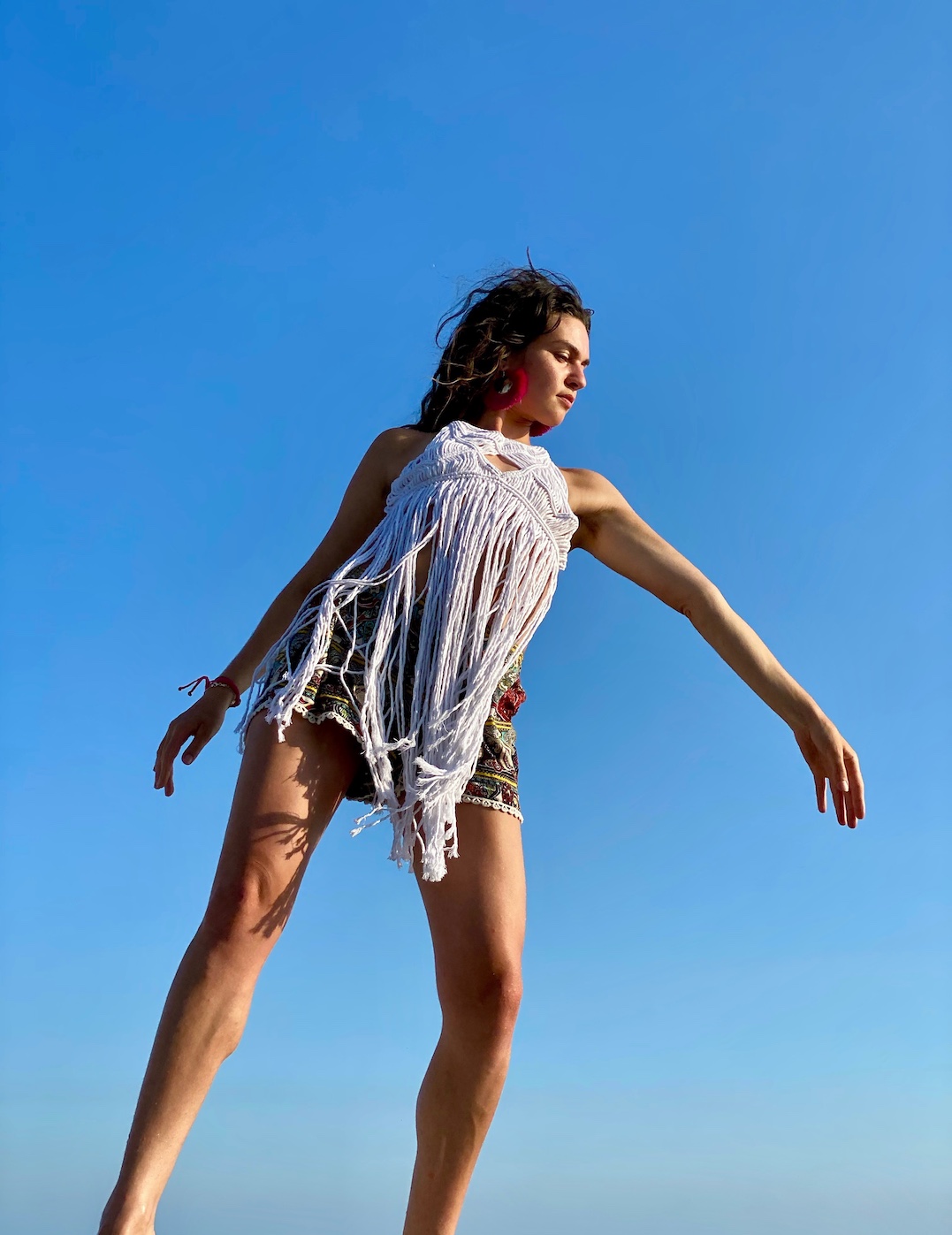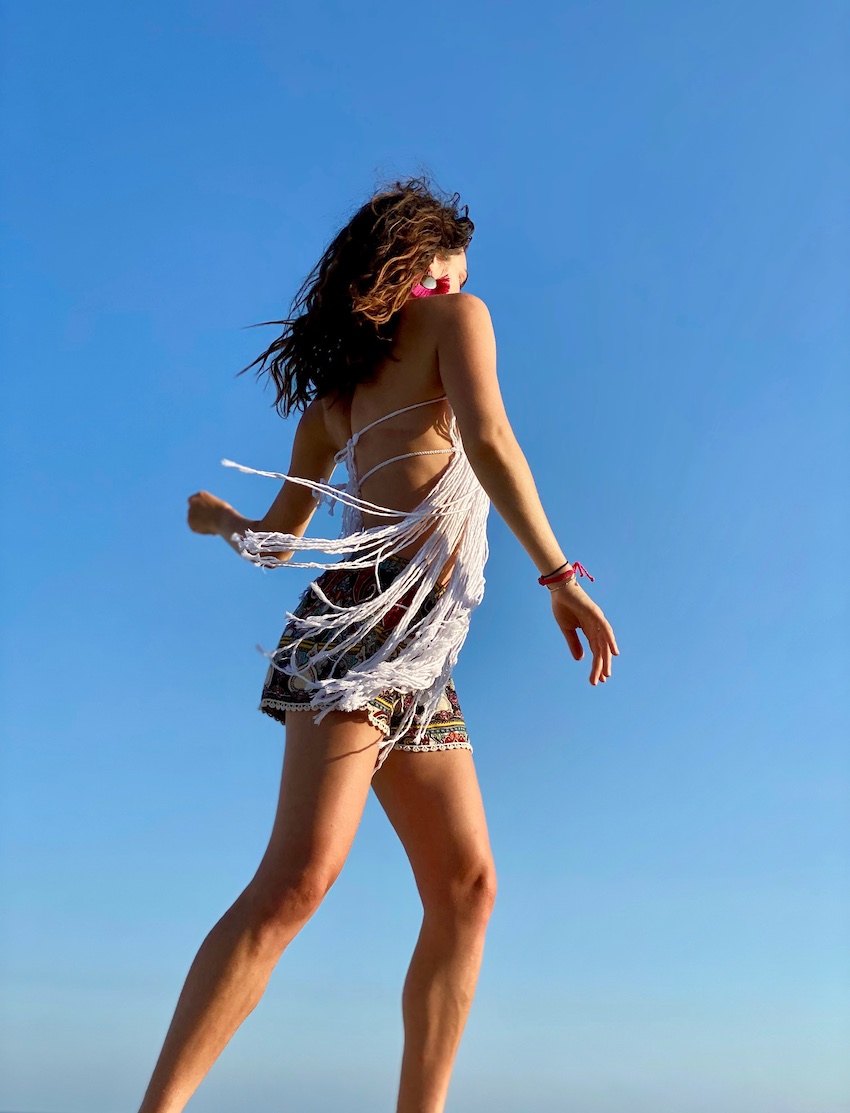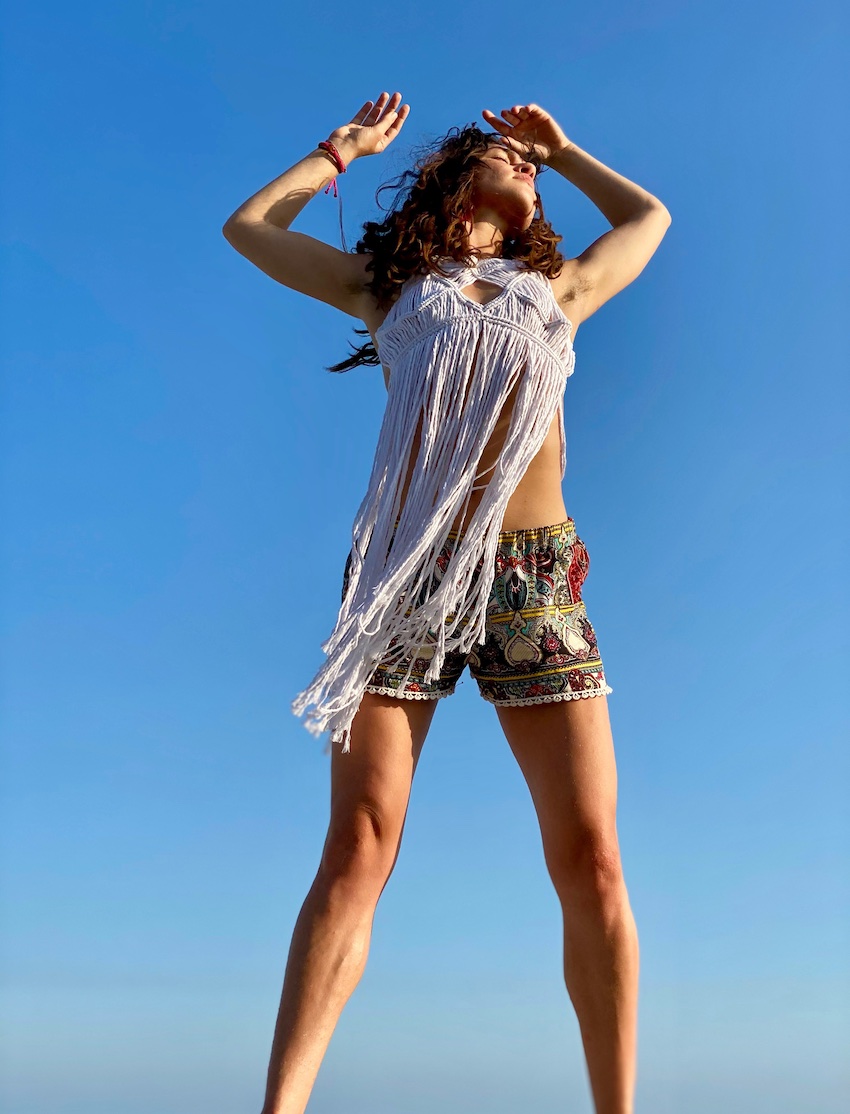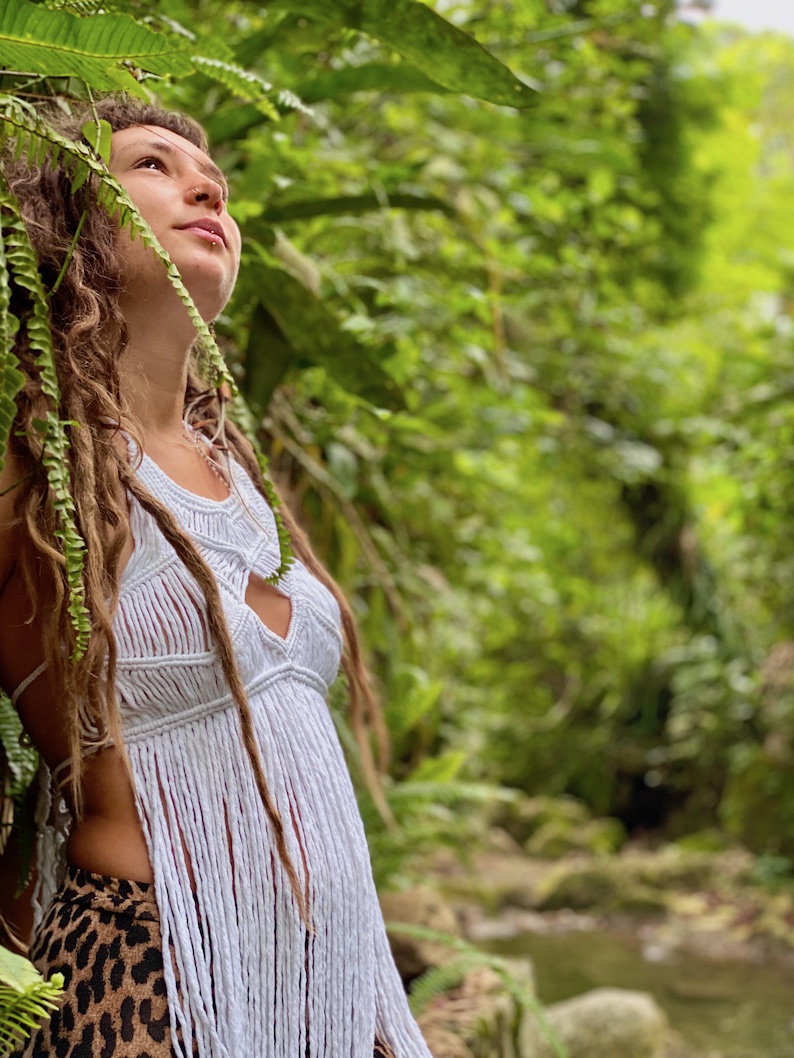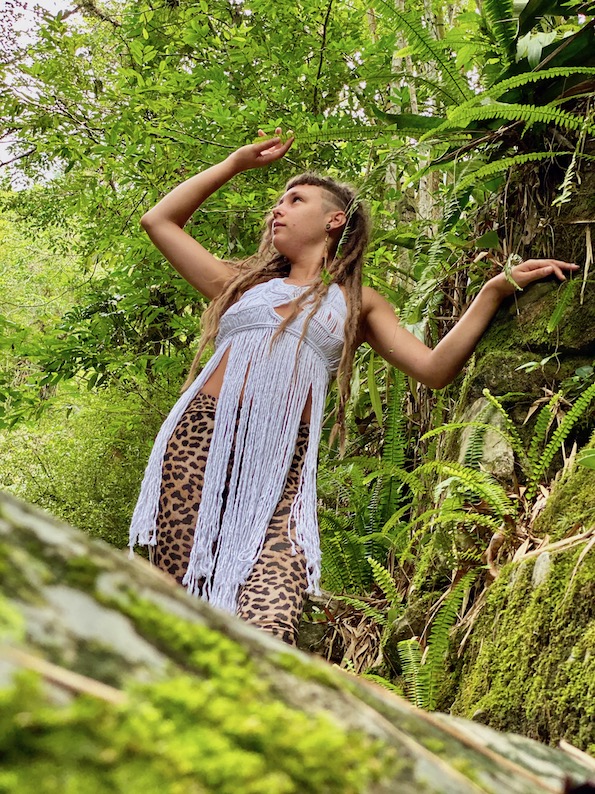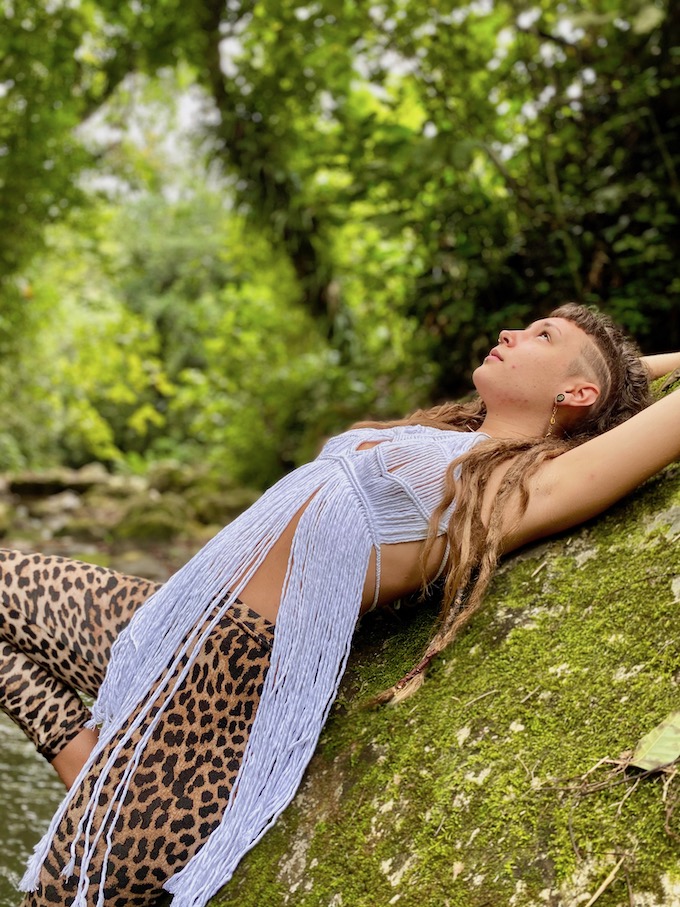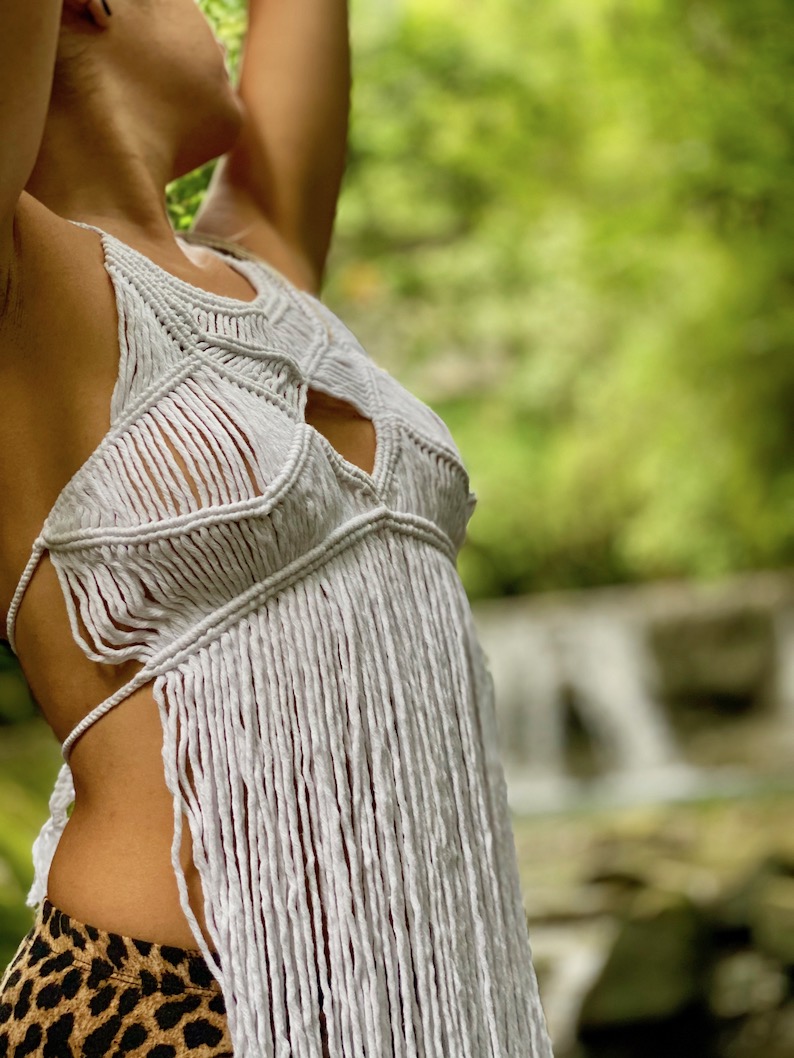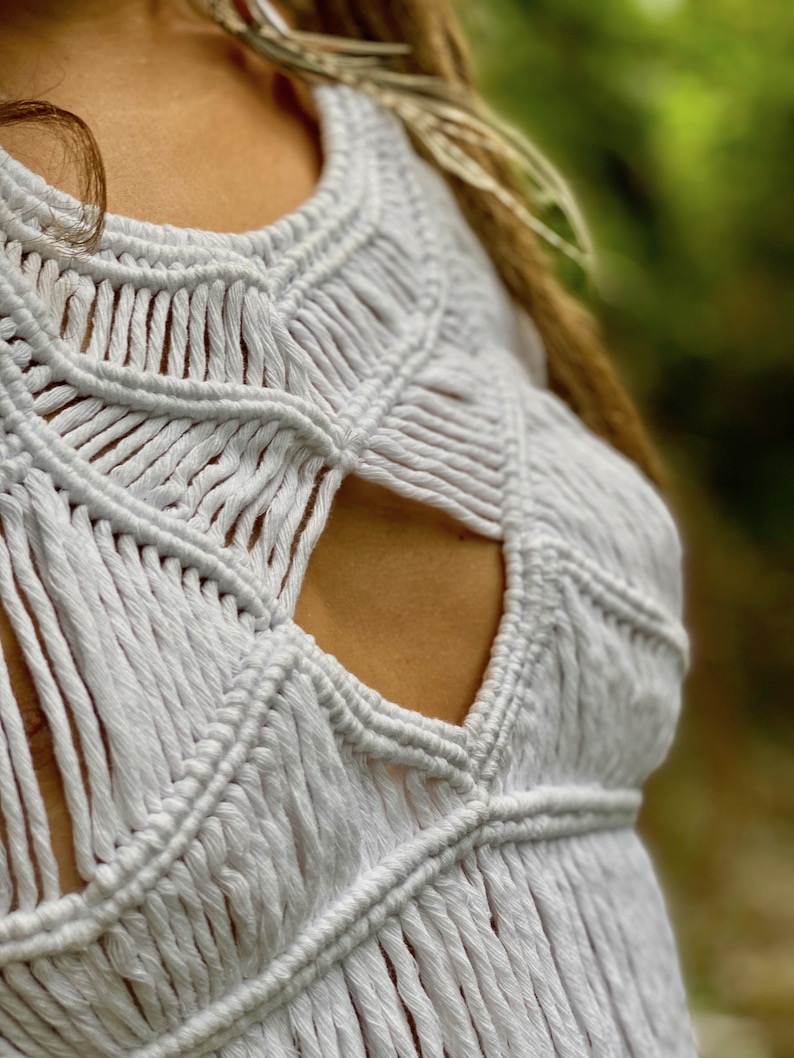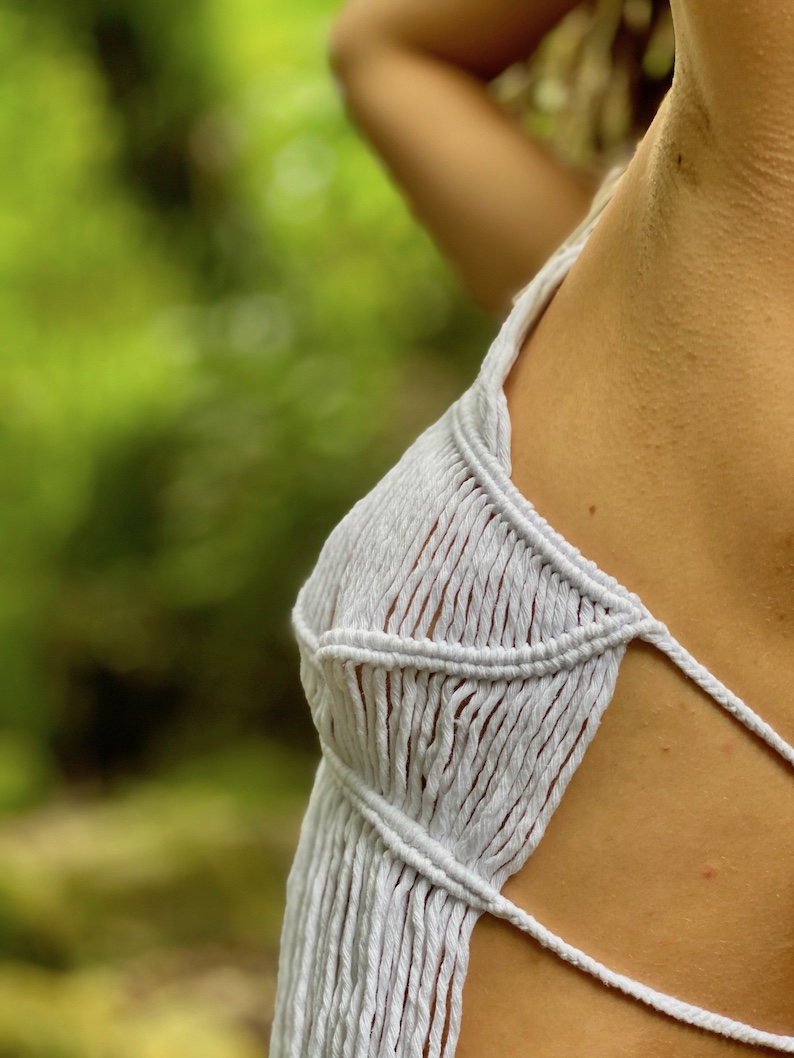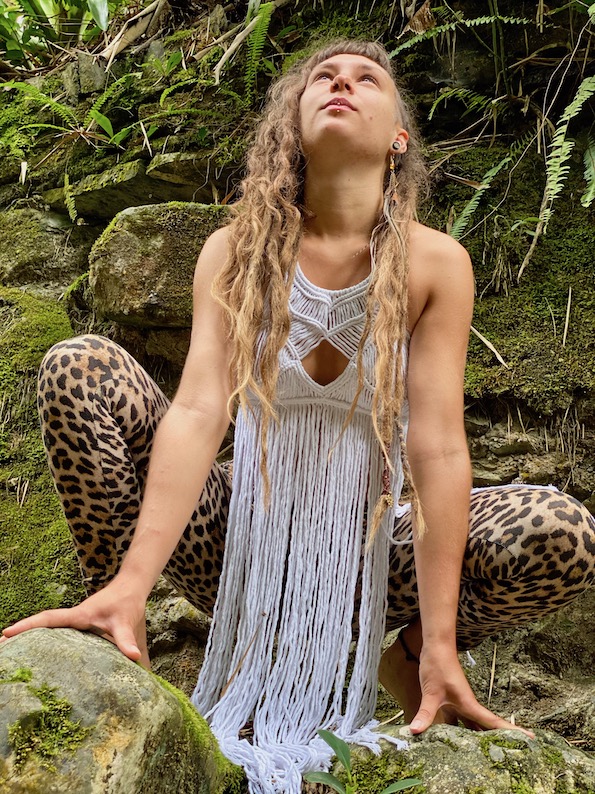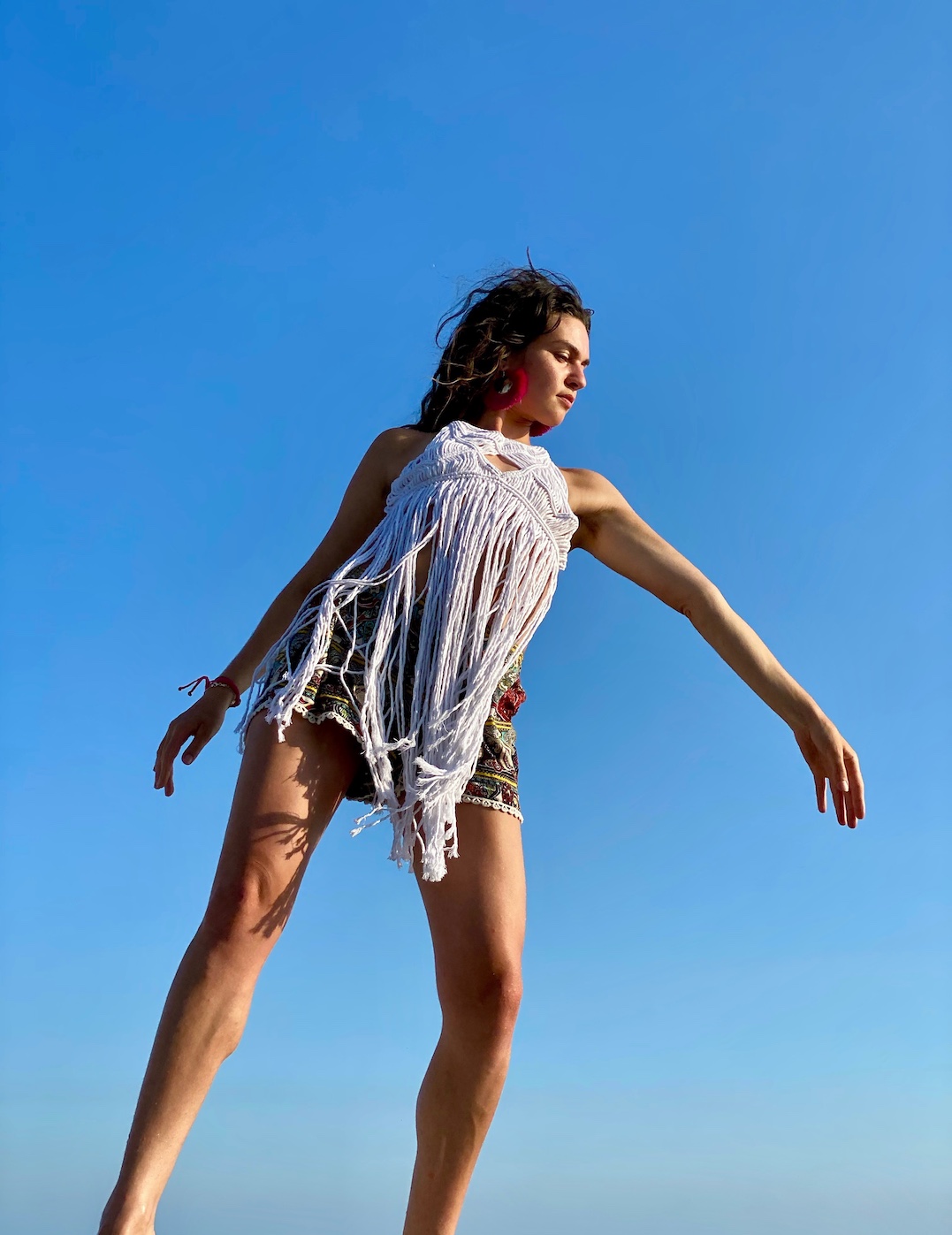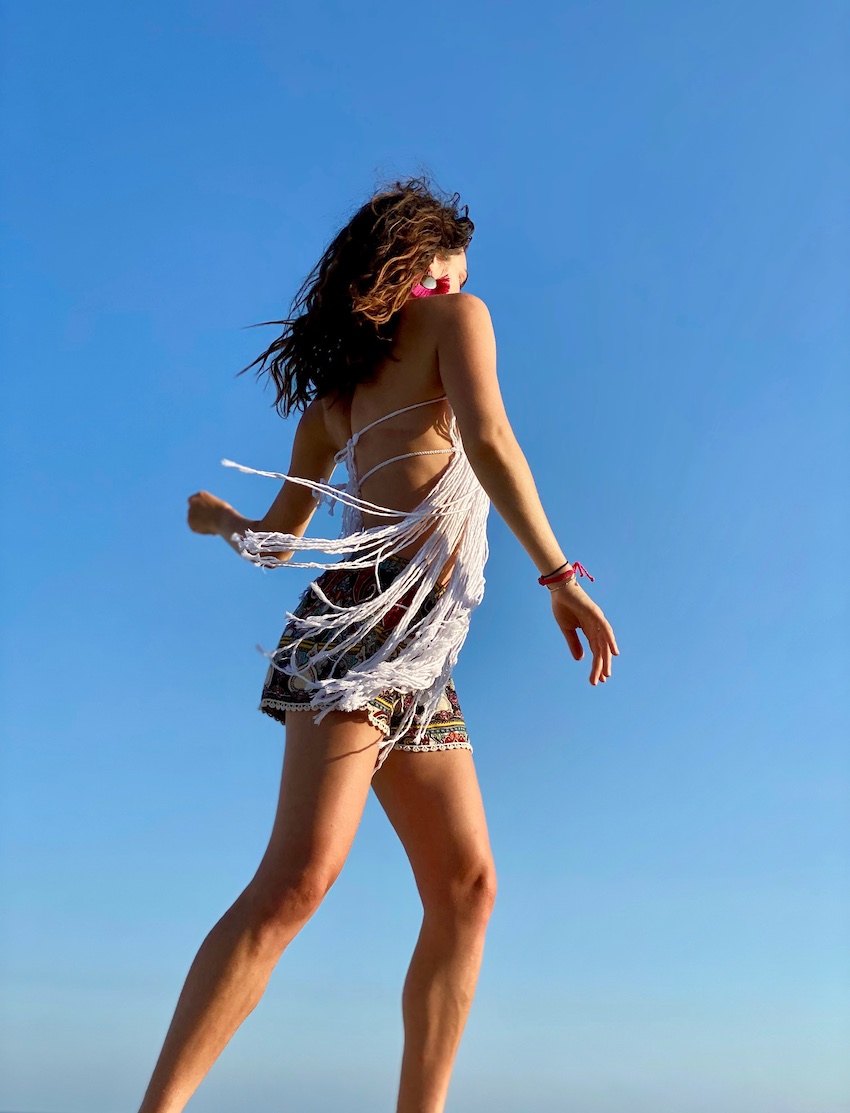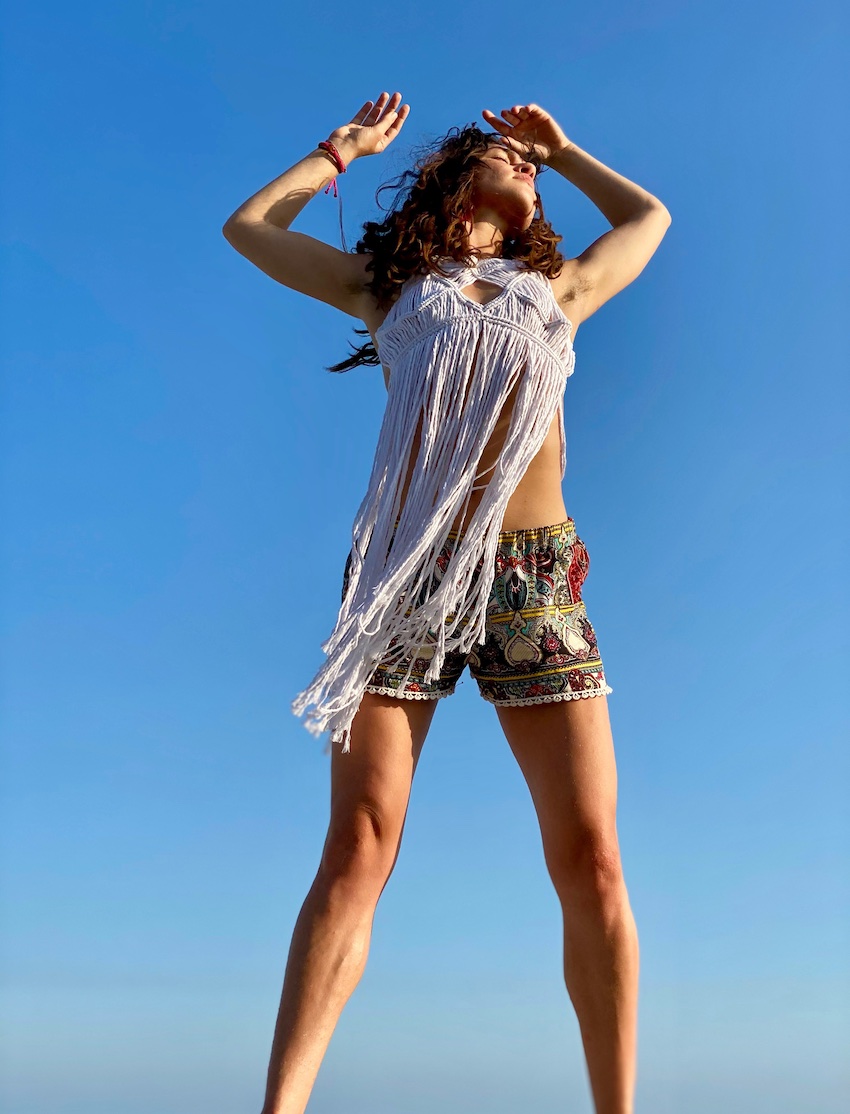 Knotted white macrame top - LA SPEZIA
Shipping in 7 days, delivery time 2-7 days
Knotted white macrame top - LA SPEZIA
This limited knotted white macrame halterneck summer top is handcrafted from recycled soft and delicate snow white cotton yarns. Its long tassels dance with you in the air when you move. Wear in more glamorous affairs with some of your favourite elegant boho clothes, or turn heads at the beach parties wearing only a bikini bottom or a pair of fitting shorts or leggings with this beautiful extraordinary macrame top.
The white summer macrame top is ornamented with unique macrame patterns and it flatters a fuller bust, but suits
any body type as it is very multifunctional, and looks different on every body. You can find your way of wearing it by adjusting the two strings in the back and one behind your neck. The straps are finished with style and they fit to the style of the macrame top. You can hand wash your macrame piece.
More information how to look after and maintain you top
here
.
Measurements
Size M

Bust width: 43 cm

Bust length: 21 cm

Bust around up to: 89 cm

Length: 79 cm
Colour

Material
Colour:

White

Material:

100% recycled cotton

Size:

Bust around up to 89 cm

, Bust length 21 cm

, Bust width 43 cm

, Length 79 cm