The value of handicrafts
---
We have become habitual consumers in this globalized around-the-clock marketplace. Encouraged by persistent advertising, we are always searching for the next thrill to make us feel fulfilled. And as fast as possible. Yet, we rarely reflect on the impact of our purchases on a bigger scale.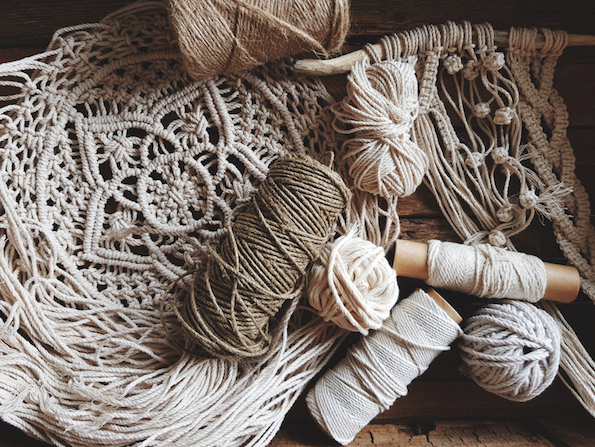 The negative impact of industrialization
In the modern world mainly due to industrialization these age-old handicraft traditions have been replaced by mass production and fast fashion trends. When buying mass production from the big companies it is crucial to know that every money spent is connected to a long chain of commerce, stretched over seas and in different continents. And the longer the stretch, the smaller the distribution of value of the item purchased. For example a dress purchased for 100 € only provides a mere minimum for the person who actually made it in a factory somewhere in the developing countries. Not to even mention about the environmental effect that is related to mass consumerism. Our spending habits are one of the most powerful ways we can express our values and priorities.
Culture and tradition is preserved in handicrafts
Handicrafts and artisanal handmade textiles and garments are one major representative of our culture and tradition. They preserve rich traditional art, heritage and culture, traditional skills and talents which are associated with people's lifestyle and history. Handicrafts promote the heritage of a country through the use of indigenous, raw materials and techniques, and it preserves traditional knowledge and talents from generation to generation. Because some of the crafts preserve ancient traditions, understanding the method of production can provide us with insight into the past. This can be vital in understanding the history of a certain culture and deciphering archeological findings.
Handmade items such as clothes, rugs, jewellery and ceramics tell a story. They all represent the identity of the person or people who made it, and are a sneak peak into their lives, stories and values. They are also a source of pride of character and of rich traditions.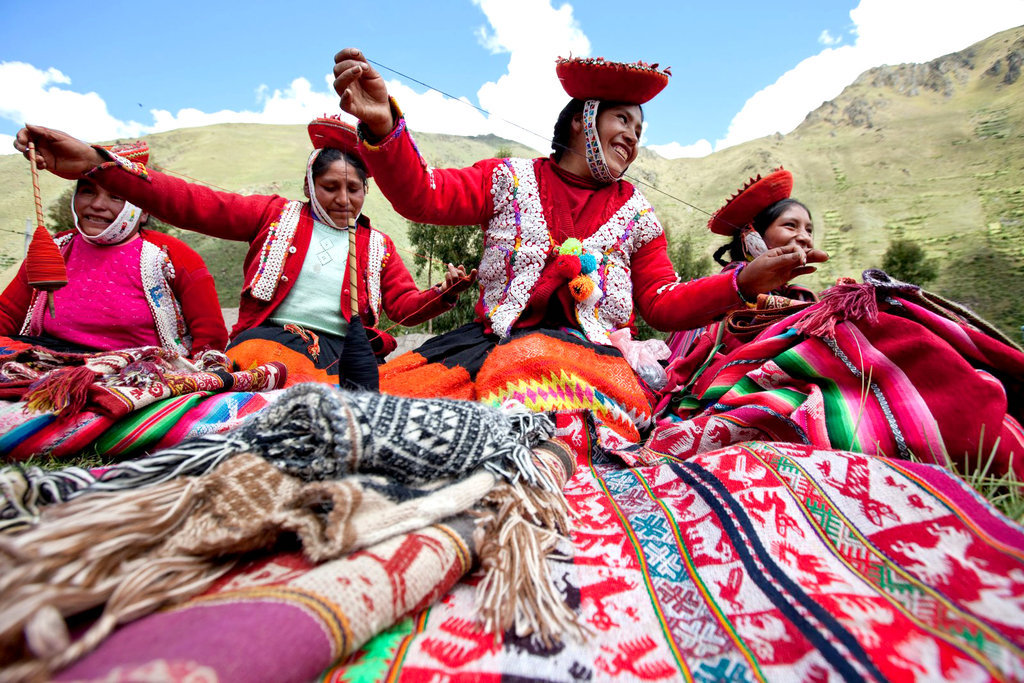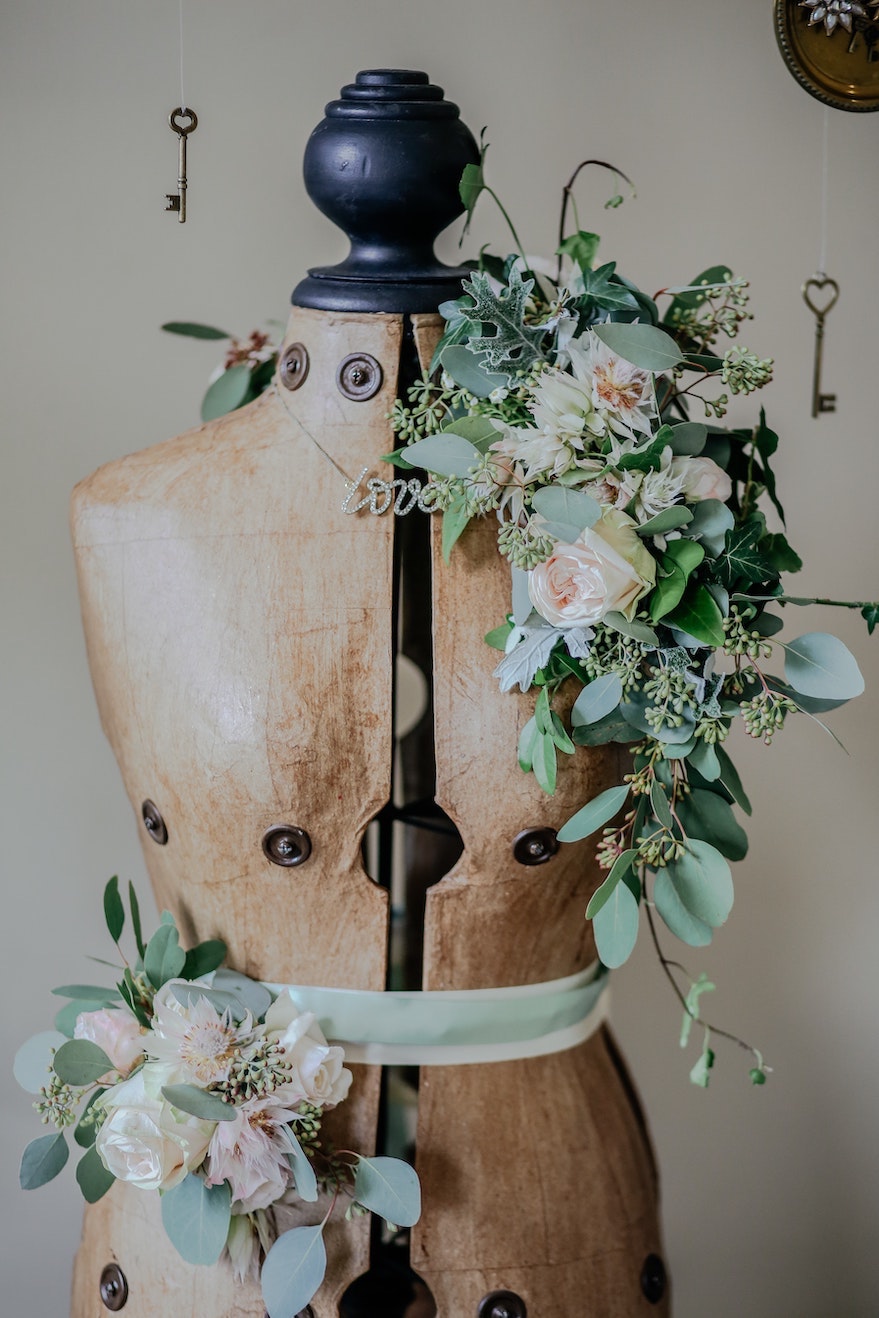 The economical value of handicrafts
Handicrafts are important also in terms of economic development. They provide opportunities for employment even with low capital investments and become a prominent medium for foreign earnings through the global market. The importance of handicrafts during the past years has grown due to their cultural and financial values. The small scale industries – including handicrafts can play a major role in the development of the economy of both developed and the developing countries equally.
The 90-95% of the total industrial products of the world are produced in small workshops run by less than 100 people. For instance, Japan, which is at the peak of economic development, has considered 84% of its industries as small and medium scale industries. In countries such as India and China, handicrafts are as high as the mechanized products in quality and volume, and are a major source of their foreign earnings. These countries are focusing on the development of the handicraft industry, in order to strengthen the economy.
What is macrame?
Macrame is an old form of crafting technique or method that uses knots to form the basic shape and function of a textile. Macrame is an ideally practical way to produce nearly anything from plant hangers to clothes using just hands, rope, and some necessary supplies.
For something to be considered particularly 'macrame' it should incorporate at least one macrame knot. In most cases, macrame projects are put together with several knots. Macrame differentiates from weaving, knitting or courgette as it is done without equipment. Each knot can be produced only by hands.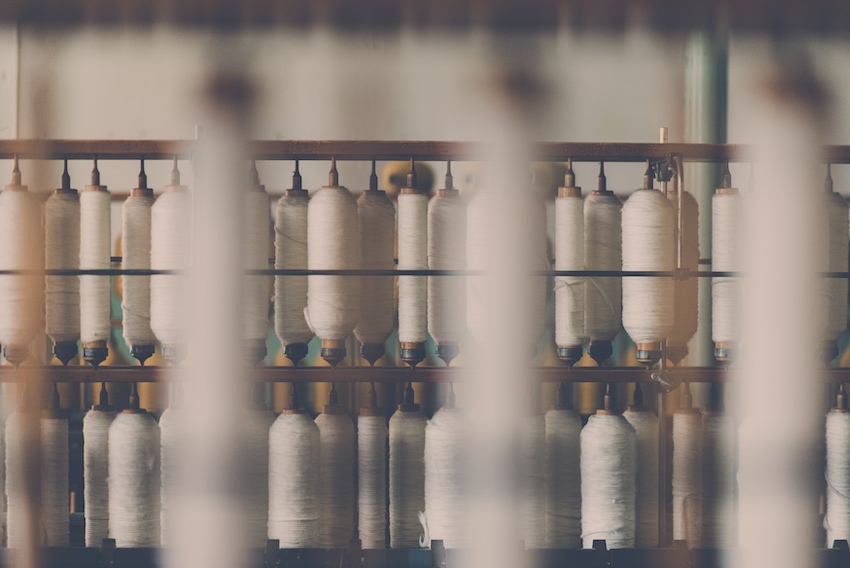 The history of macrame
Macrame was brought west originally from Arabic countries in the 13th century. Traditional weavers used various knotting techniques to finish the edges of woven tapestries, rugs, and shawls with fringe. As these textiles were distributed throughout Europe, it became more popular amongst more people as they began to experiment with knotting.
Macrame was also used for other practical purposes, and for example sailors would knot, not only sails, but also for staying engaged and out of boredom during long sails. Sailors ultimately helped this art form spread throughout Europe. They would trade and sell the macrame handicrafts that they had made on the boat when they entered new ports and became merchants.
Eventually Victorians were knotting macrame textiles during the 18th and 19th centuries until the Industrial Revolution replaced the old method with sewing machines. The hand-knotting became more popular again only in the late '60s and '70s but was quickly out of fashion in the 1980s. However, macrame has come into fashion again and is gaining its popularity in different ways than before. In the era of digitalization and social media artisans around the world are representing their creations in the most innovative and gifted ways.